Our season has ended but we are already looking ahead to our first show of 2019.
The annual Mother's Day Art and Craft show at Rock City Park is always a great way to start the season. We also plan on Art in the Park in Olean, The Cuba Garlic Festival, The Art and Craft show at Portville Central School and of course the Farmer's Market starting in September.
We are proud to display our fashion items for sale at "By the Light of the Moon" on Main Street in Cuba, New York. It's a great shop featuring traditional and unusual gift items and many one of a kind finds.

---
SNUGGLE SACK
Fits newborn to 3 months.
Grows with baby-just unroll cuff on hat or sack.
Lots of stretch.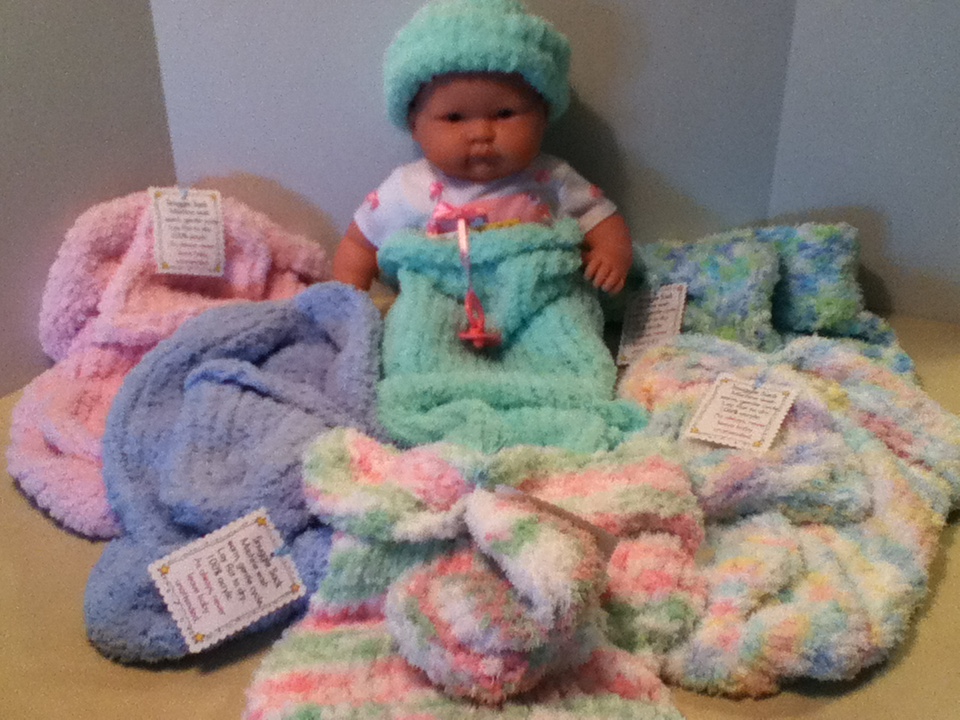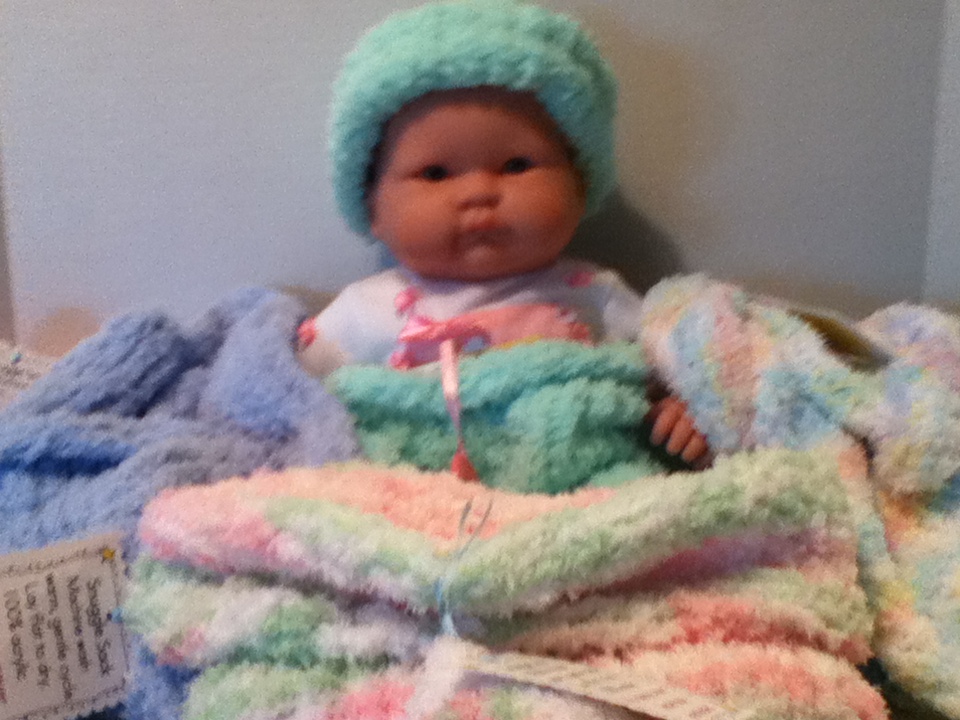 "You don't have to worry about their feet/legs getting exposed to the cold because of the sack-like shape. It held its shape well, was very cozy, and I love the color pattern. Overall, I give it two thumbs up.
-Snuggle Sack baby gift recipient
---
FASHION SHAWLS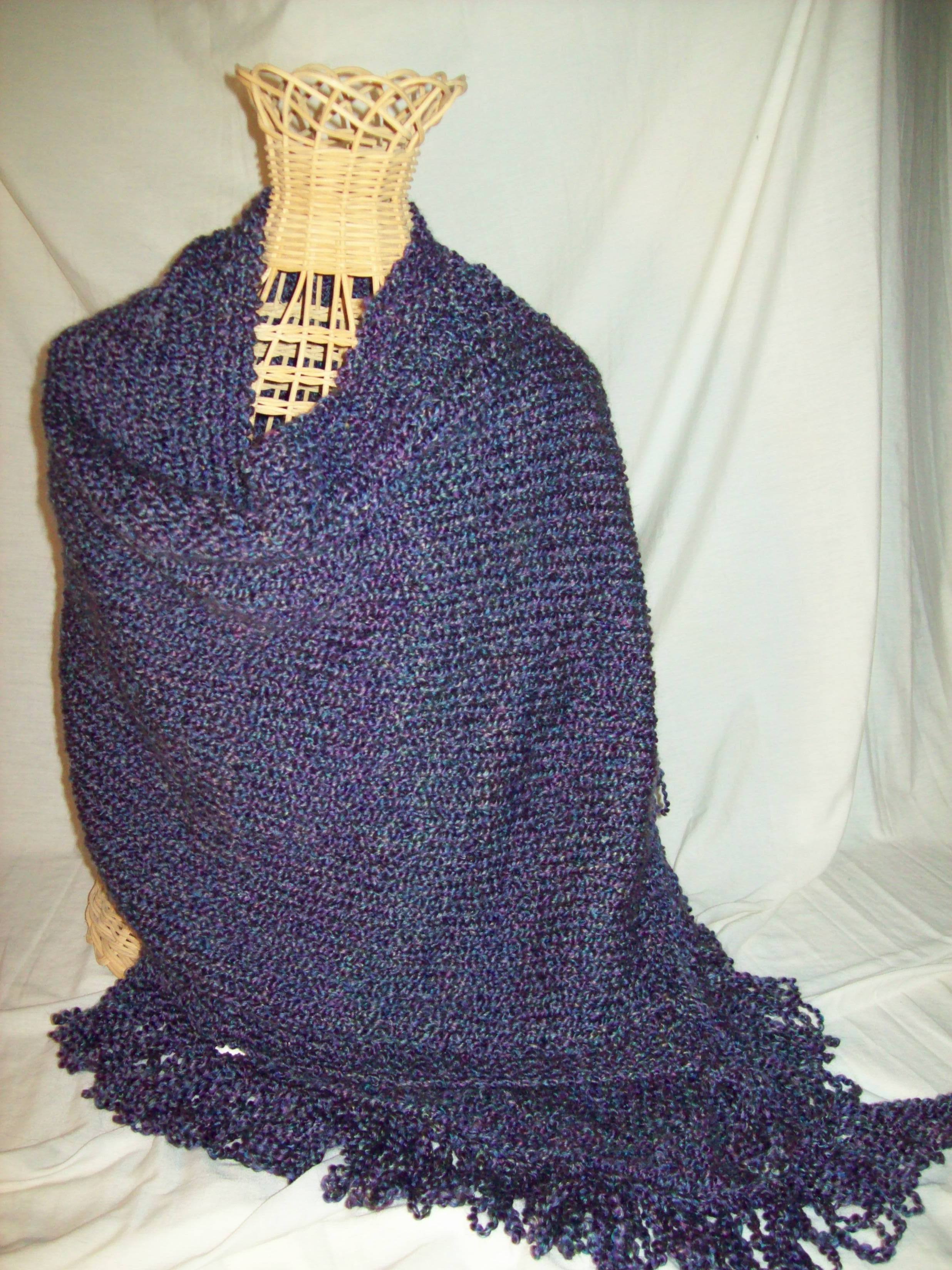 WARM & COZY FASHION WRAPS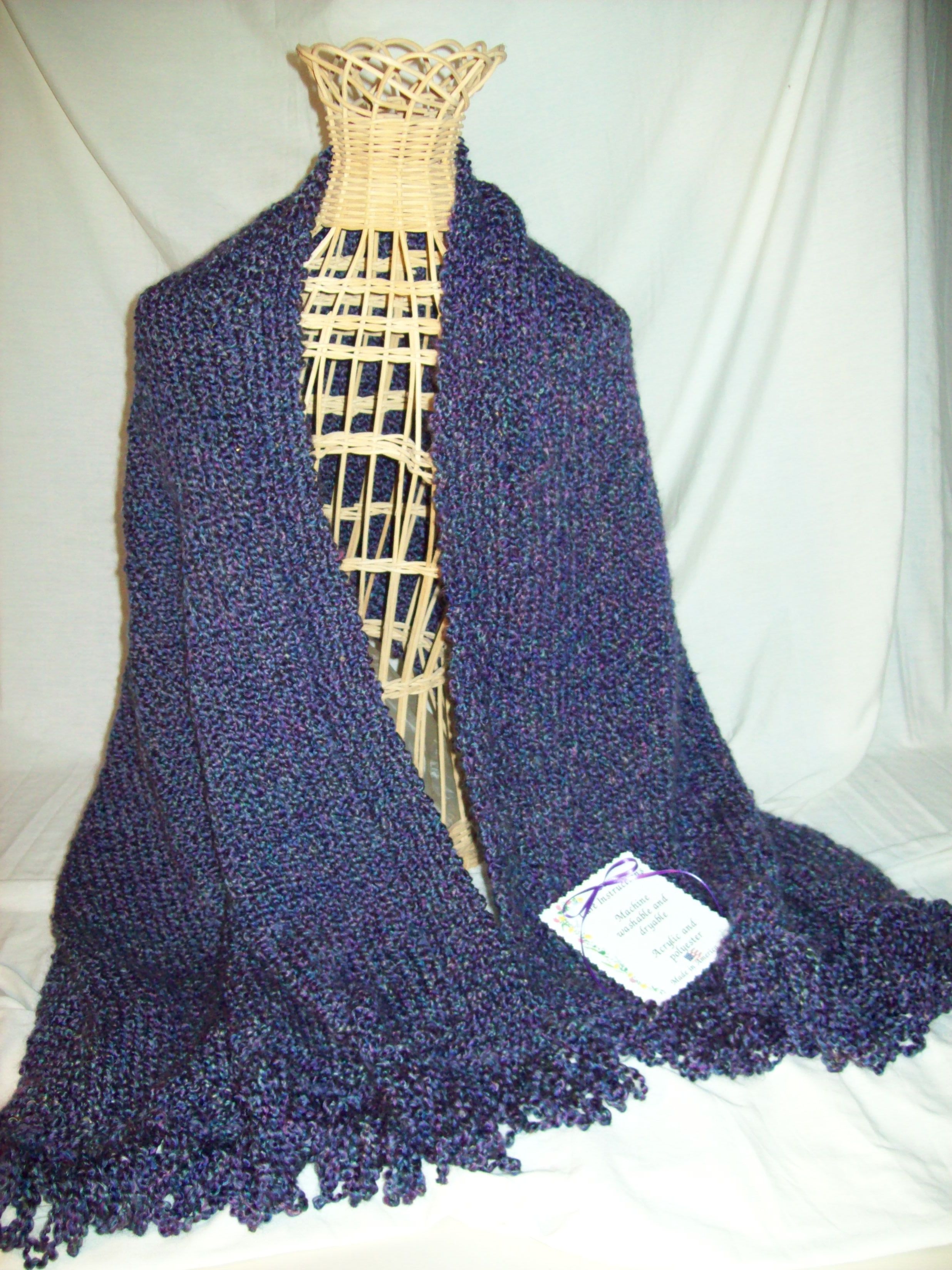 HAND KNITTED SIZE 30" X 60"
FRINGE ACCENTS
AVAILABLE IN MANY FASHION COLORS RANGING FROM
EARTHY BROWNS TO GLORIOUS AUTUMN LEAVES
DEEP PLUM TO SOFT AMETHYST
RICH SAPPHIRE TO OCEAN BLUES
FOREST GREEN HUES TO LIGHT SPRING GREENS
WARDROBE BASICS LIKE CREAM, BLACK, AND GREY
MACHINE WASHABLE, AIR DRY RECOMMENDED
---
THE CRAZY DAISY LADY SCARF COLLECTION
A MUST HAVE FOR YOUR FALL & WINTER WARDROBE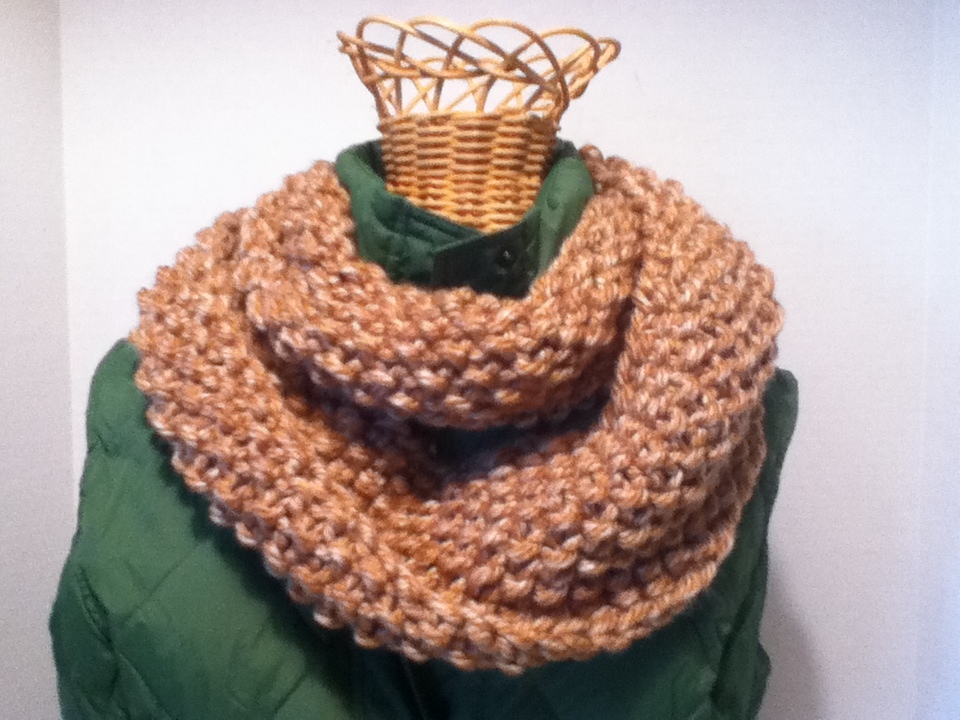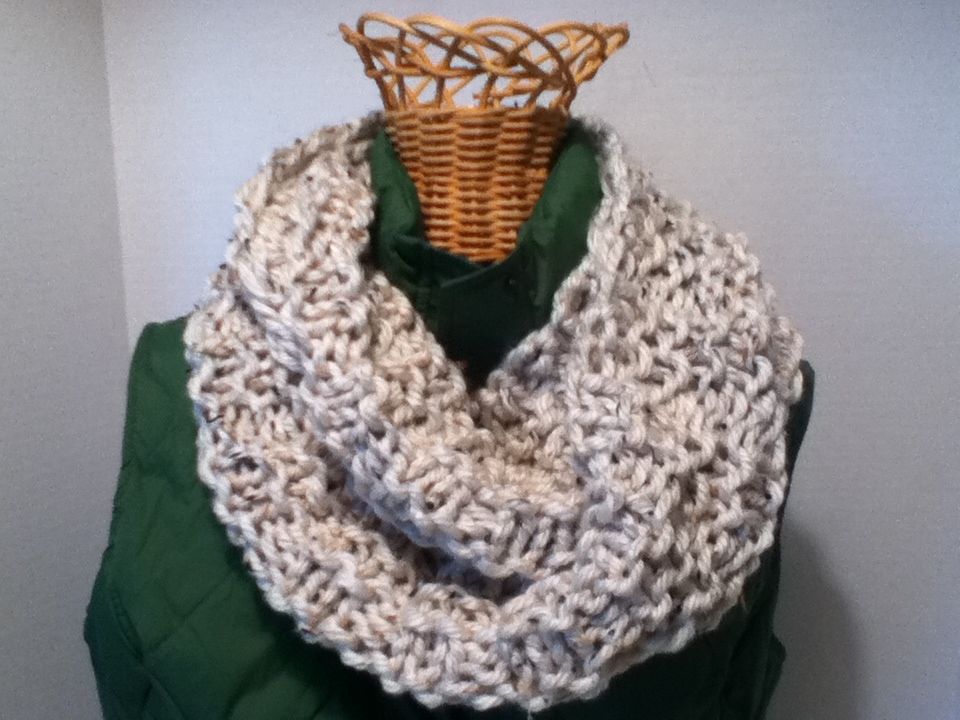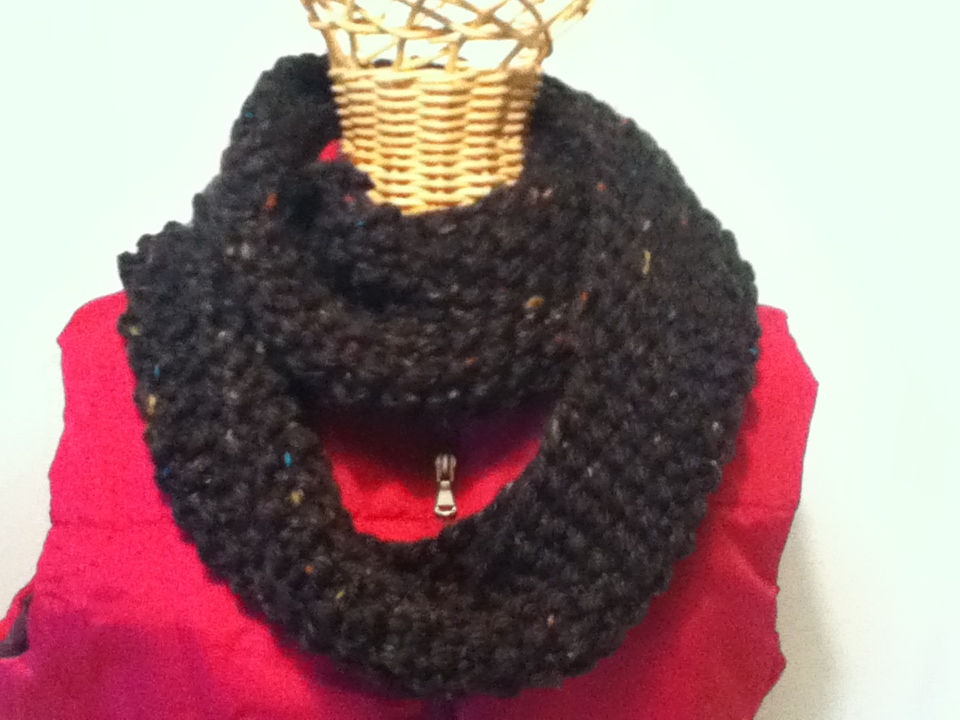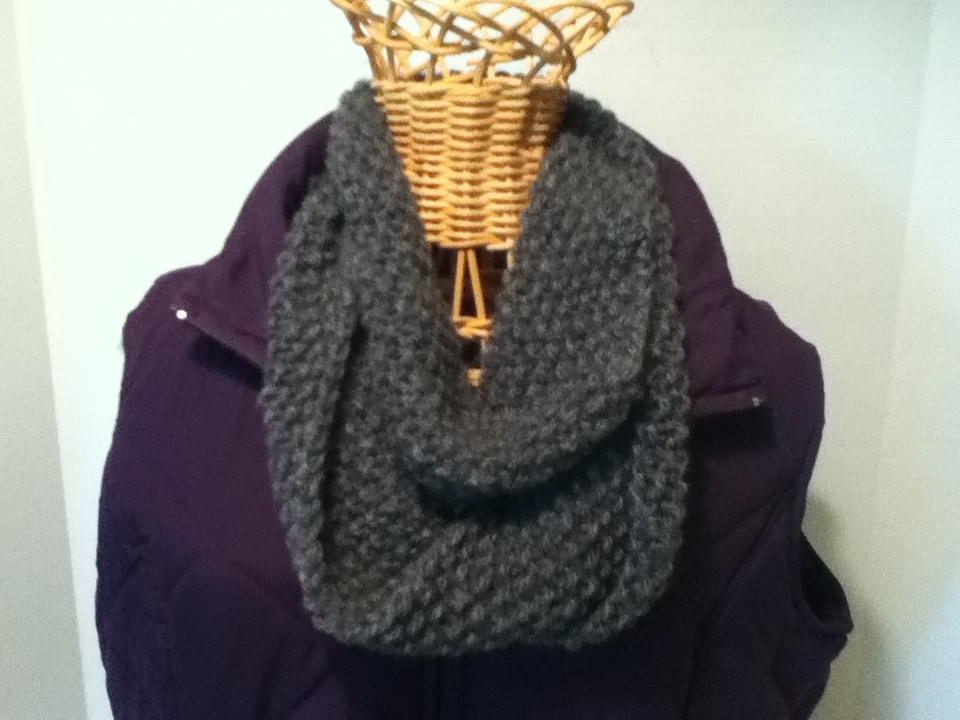 \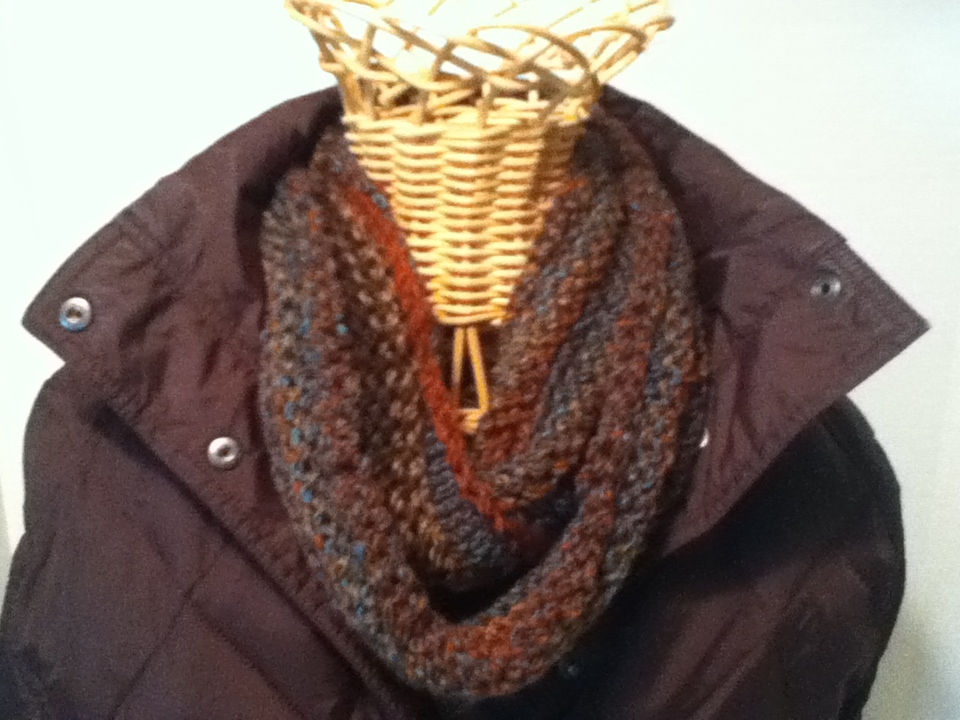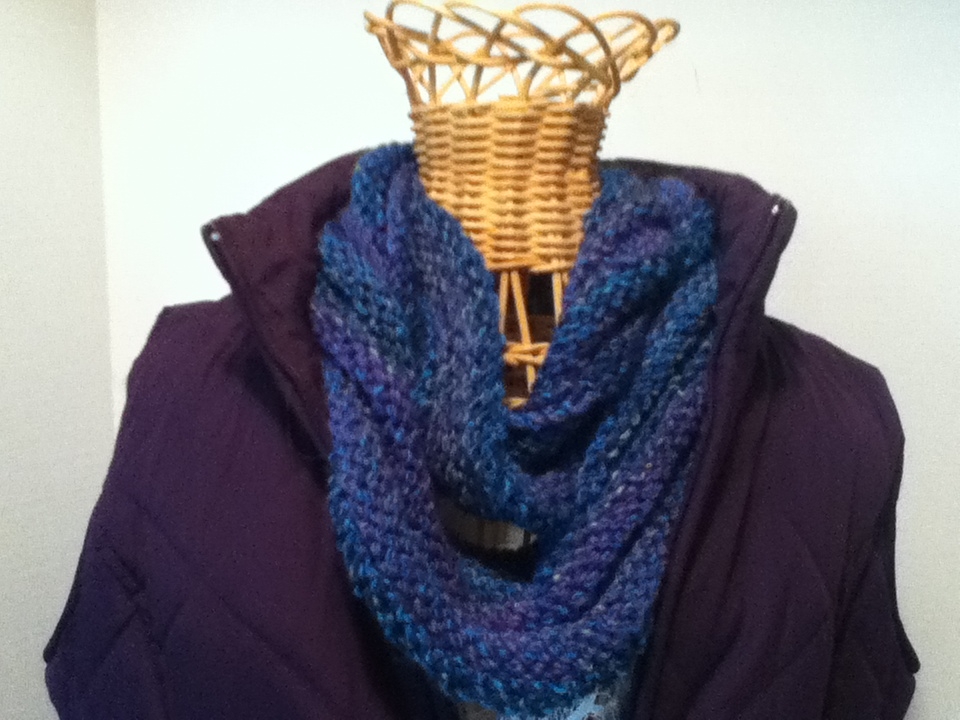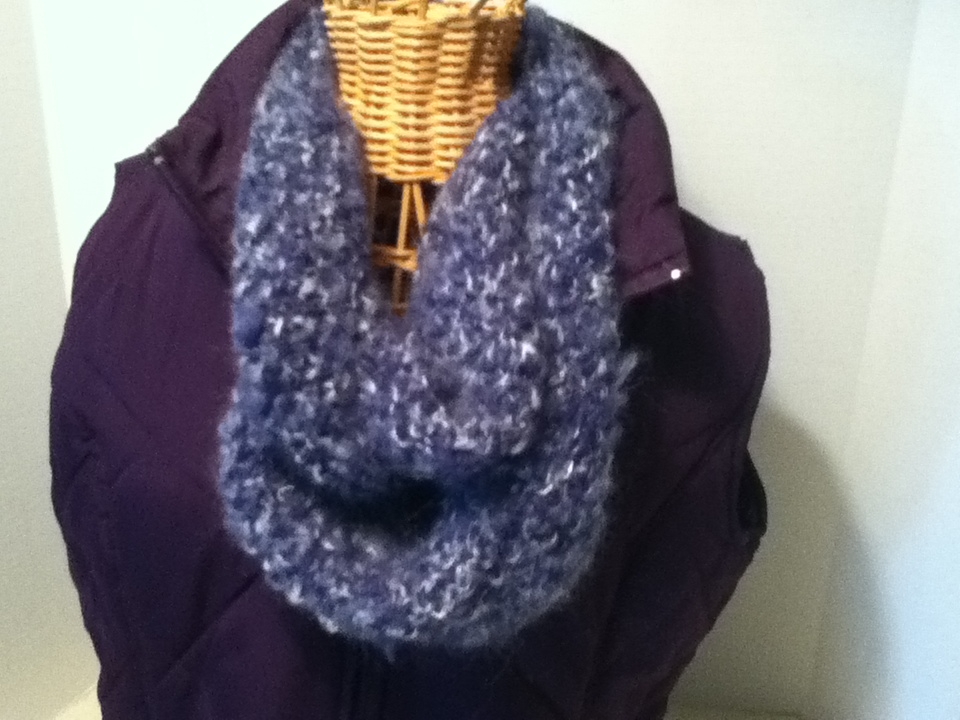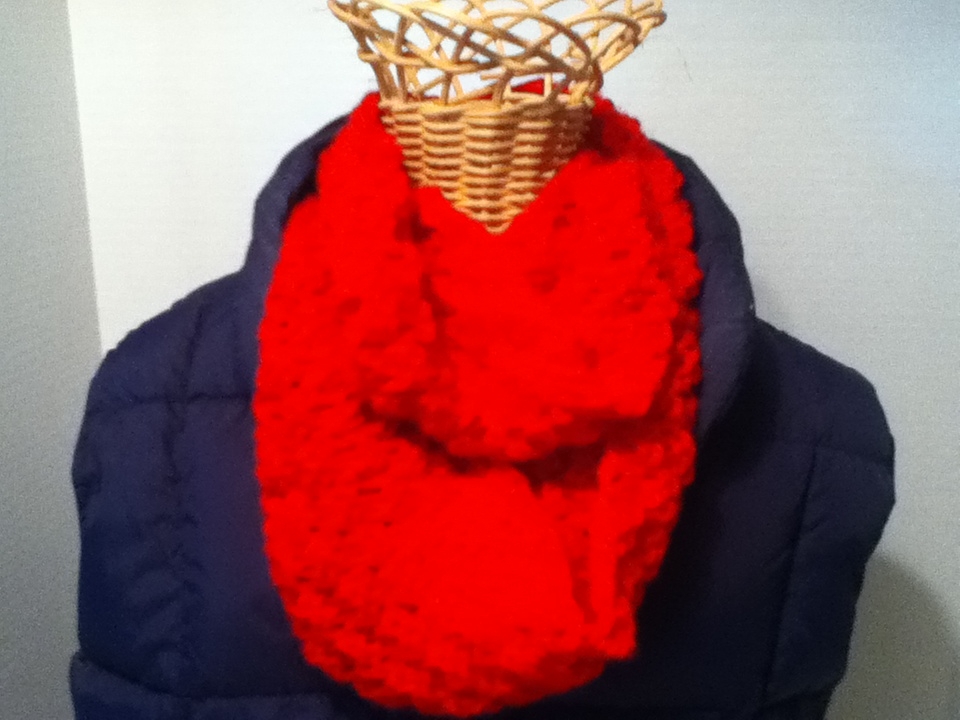 LIKE US ON FACEBOOK